Edward Jones Family YMCA
Edward Jones Family YMCA
12521 Marine Ave
Maryland Heights, MO 63146
314-439-9622

Amenities: Indoor lap pool and Water Park, gymnasium, indoor raised track, fitness center, free weight center, aerobics studio, steam rooms, sauna, whirlpool, childcare center, locker rooms, Family Hub, equipment checkout, programs, classes, early childhood education center, sports programs, camps, preschool.
Edward Jones Family YMCA Related Links:
No Recent News Posts For Edward Jones Family YMCA
Photo Gallery for Edward Jones Family YMCA - click thumbnails
Edward Jones YMCA in Maryland Heights
Do you have a photo for Edward Jones Family YMCA? Send it to us!
Submit Your Photo

I have been helping area buyers and sellers since 1994! Let me help you too!
See More Info
314-400-7711 | 314-220-7787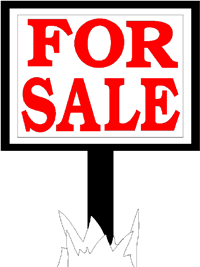 Featured Properties For Sale